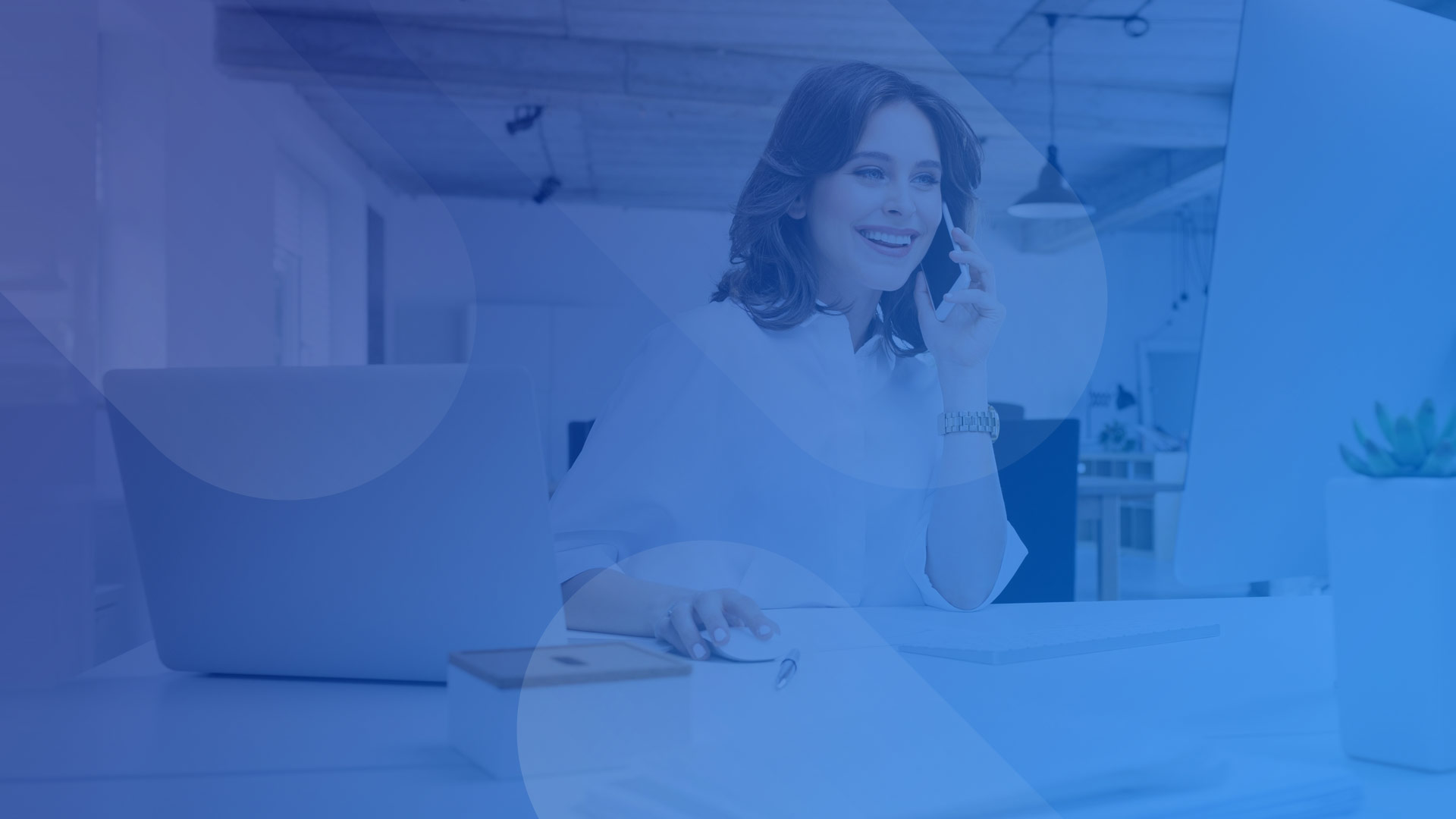 The best digital services for your growing company
We will help your company increase your rankings, leads and accelerate your revenue growth.
Discover Now
WE DESIGN DIGITAL PRODUCTS & BRANDED EXPERIENCES
Building brands
& Digital experiences
We help in-house teams make better digital products with design systems.
Design digital products more quickly
If you need help making one from scratch or evolving an existing one, we'd love to talk with you about how we can help.
WE ARE A DIGITAL AGENCY
We specialize in
building brands
A digital product agency helping startups & big companies
Prelude exists to help companies inspire, adapt and take advantage of change. We orchestrate people, systems, processes and technology to work together and better our clients' businesses.
How we design digital products
We specialize in understanding users and designing digital products they love. How do we know? Because we ask them.
Branding & Marketing — FAQs
What is social media marketing?
It's the implementation of marketing and advertising into social media communities. Every business can greatly benefit from social media marketing.
What is the benefit of Website?
Website is modern technology to get connected with your customers on digital network.
How to create a digital marketing strategy?
Our Strategies are always targeting the major population related to your business to get best results.
WE DESIGN DIGITAL PRODUCTS
We work with

incredible customers & companies

around the world